Rent Street: A Better Way To Rent
Rent Street helps you find a tenant for your property without having to engage the services of a traditional real estate agent. We help you rent better, regain control, save money, and access services that were previously only available to traditional agents.
Rent Street is available to you no matter what state or territory in Australia your property is located. It's a modern, extremely effective way and a better way of renting out your property on some of Australia's most popular real estate websites. It also allows you to access rental appraisal reports and run tenant checks on the National Tenancy Database.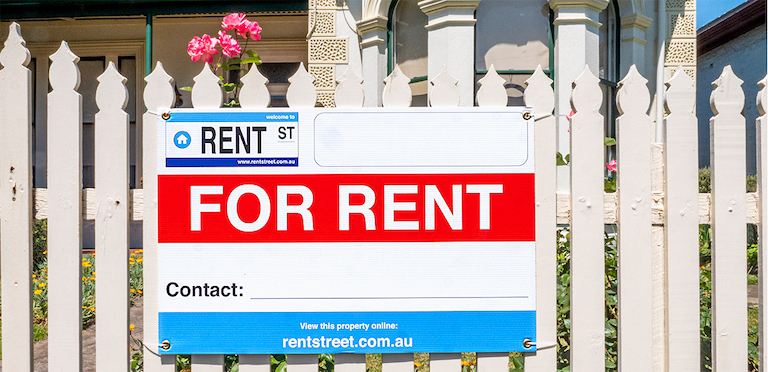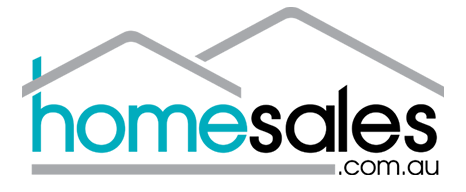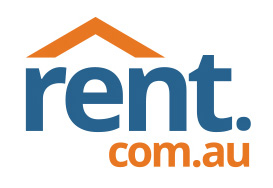 Select the package that best suits your needs and signup with us. You'll be able to pay either using a credit card or bank transfer.
Enter property details (description, weekly rent, features of the property etc.), and upload your photos. When you're ready, publish your listing for it to go live.
Show interested parties through the property and communicate with any prospective tenants who have enquired or who have submitted applications.
Once you have screened and selected your chosen tenant, it's time to sign the lease with them and remove your advertisement.