Houses For Rent By Private Landlords TAS
Houses For Rent By Private Landlords TAS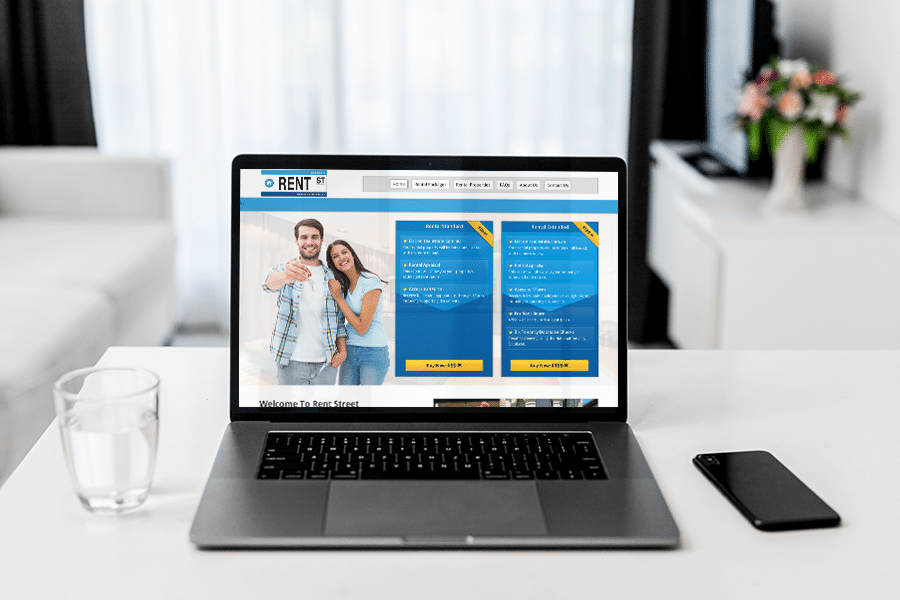 Houses For Rent By Private Landlords TAS
Here you'll find houses that are being advertised exclusively by private landlords. These landlords have chosen to market their properties themselves, and so you are able to deal with them directly, without having to go through a traditional real estate agent. The process of advertising houses for rent by private landlords in Tasmania is becoming more and more popular, with an ever-increasing number of landlords taking control of the advertising process themselves.
If you are a tenant, dealing with the landlord directly can have various benefits. You are able to talk to or communicate with the landlord directly, without the intervention of an agent. You can lodge your application, make your case, and discuss the lease and property itself, without the delays an agent would add to the equation. Further to this, you can be assured that the landlord will receive all the information you want to convey, rather than trusting the agent to do this for you.
As a private landlord, there are also many benefits by advertising your house for rent privately in TAS using Rent Street. Not only will you save money on advertising costs and signage, but you'll also have a much greater level of control over how your property is marketed and will be able to deal with applications yourself, rather than having to rely on the recommendations of an agent.