Rental Websites | Where to Advertise Rental Property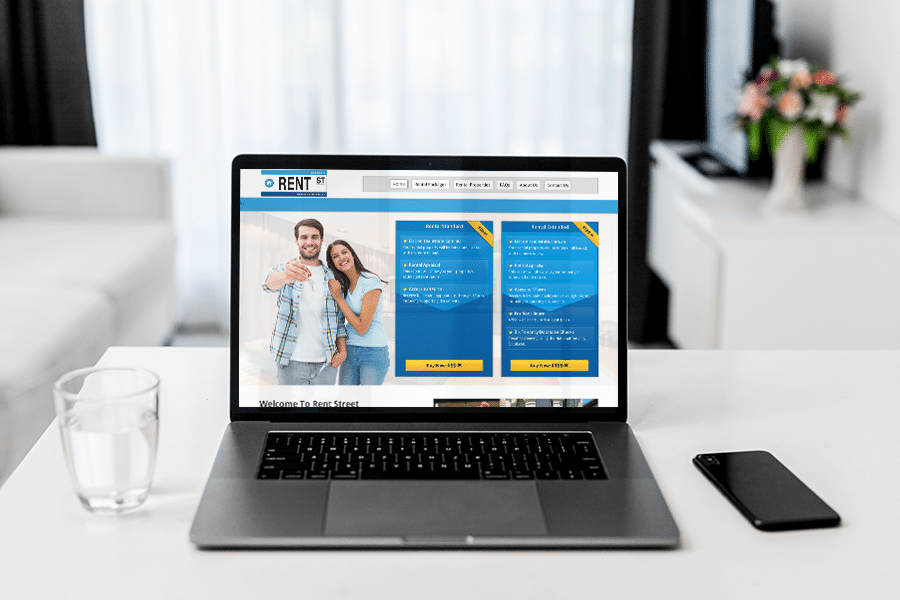 There are a number of popular real estate websites in Australia for rental properties. Rent Street allows you to easily advertise your property on a number of these simultaneously, reaching a vast audience and showcasing your property to tenants who are searching for properties in your area. By creating a single advertisement, you are able to list on multiple websites without needing individual accounts for each website. Here are 6 popular rental websites to list on:
1. realestate.com.au
Australia's largest and most visited real estate website, with an estimated 4 million unique visitors per month. The rental section has the largest collection of rental properties of any website in Australia and is frequented by more prospective tenants than any other website.
realestate.com.au does not allow casual listings by members of the pubic. In order to list a property for rent on their website, you need to be a registered real estate agent, and hold a subscription with them.
If you are wanting to advertise a rental privately on realestate.com.au please see the current package inclusions to see how Rent Street can assist you with this.
2. domain.com.au
Unlike REA, it is possible to advertise privately on domain.com.au without having to be a licensed real estate agent. Domain.com.au is a publically listed company and the second most visited real estate website in Australia. Listing your rental on their website is definitely recommended as domain.com.au does have a large following of regular visitors which frequent their website exclusively.
The cost of listing directly with domain.com.au is far more expensive than doing so via Rent Street. In addition to paying less to advertise your rental property, you will also be listed on numerous other websites.
3. rentstreet.com.au
Whilst the core service of Rent Street is the advertising of rental properties on sites like realestate.com.au and domain.com.au, rentstreet.com.au itself also attracts people who are looking for rental properties, and who specifically would like to be able to deal with the landlord directly, without having to go through a real estate agent.
While visitor numbers to the rentstreet.com.au website are significantly less than other big real estate websites in Australia, you will still be able to benefit from being listed on the rentstreet.com.au iwebsite tself.
4. rent.com.au
rent.com.au is now a publically listed company on the ASX, and has in recent years become a reasonably well known rental site. rent.com.au allows direct listings to their website by private landlords, but as with domain.com.au it is cheaper, faster and more effective to list through rentstreet.com.au, as your property will not only appear on rent.com.au, but also a host of other websites.
5. allhomes.com.au
allhomes.com.au was founded in 2000, and is especially popular in the ACT and NSW. Reaching an average unique audience of 900,000+ interested property seekers and more than 2 million visits to our website every month, Allhomes.com.au is a significant website in its own right. The rental section of allhomes.com.au also features a separate share section.
6. realty.com.au
realty.com.au claims to have "geo-mapped Australia into prominent towns and neighbourhoods, and are fast building online local communities for these areas. These social communities will deliver:  Greater reach to property client, Marketing efficiencies for agents, and Reduce costs of selling homes.