Advertise a Rental Property in Melbourne VIC
Advertise a Rental Property in Melbourne VIC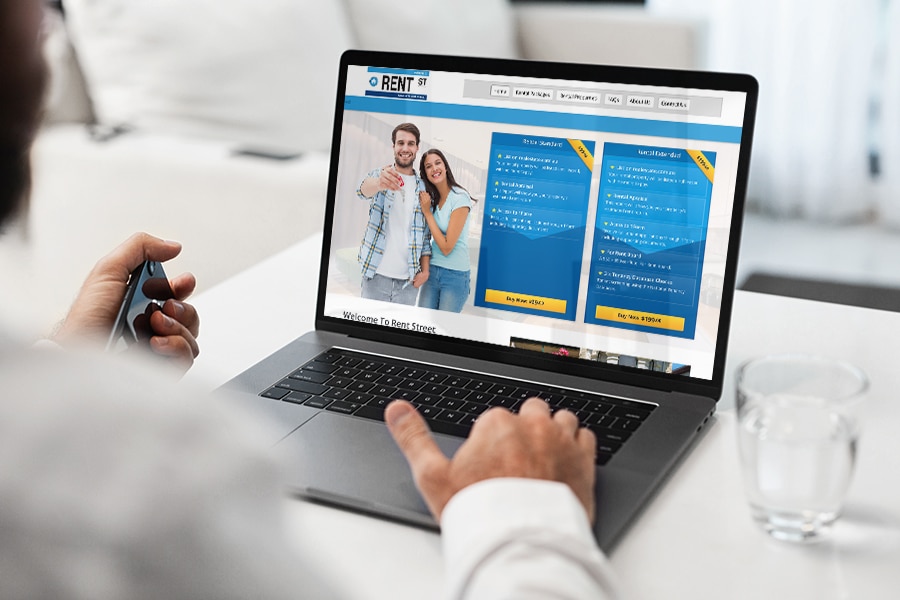 If you're looking to advertise your rental property in Melbourne, Rent Street can provide you with all the resources and tools you need to privately advertise without needing a traditional real estate agent. You don't need an agent to privately advertise and rent out your house, townhouse, apartment, unit or any other residential property. Rent Street gives you total control to be able to easily and effectively do this yourself.
We can help you get listed on Australia's biggest rental websites; realestate.com.au and domain.com.au
Advertising a rental property privately in Melbourne VIC allows you to save money on listing fees and to also control the whole process yourself. You deal with potential tenants yourself and without having to go through a middle-man.
Please view our current packages to see how we can assist you in advertising your rental property in Melbourne.