Advertise Rental Property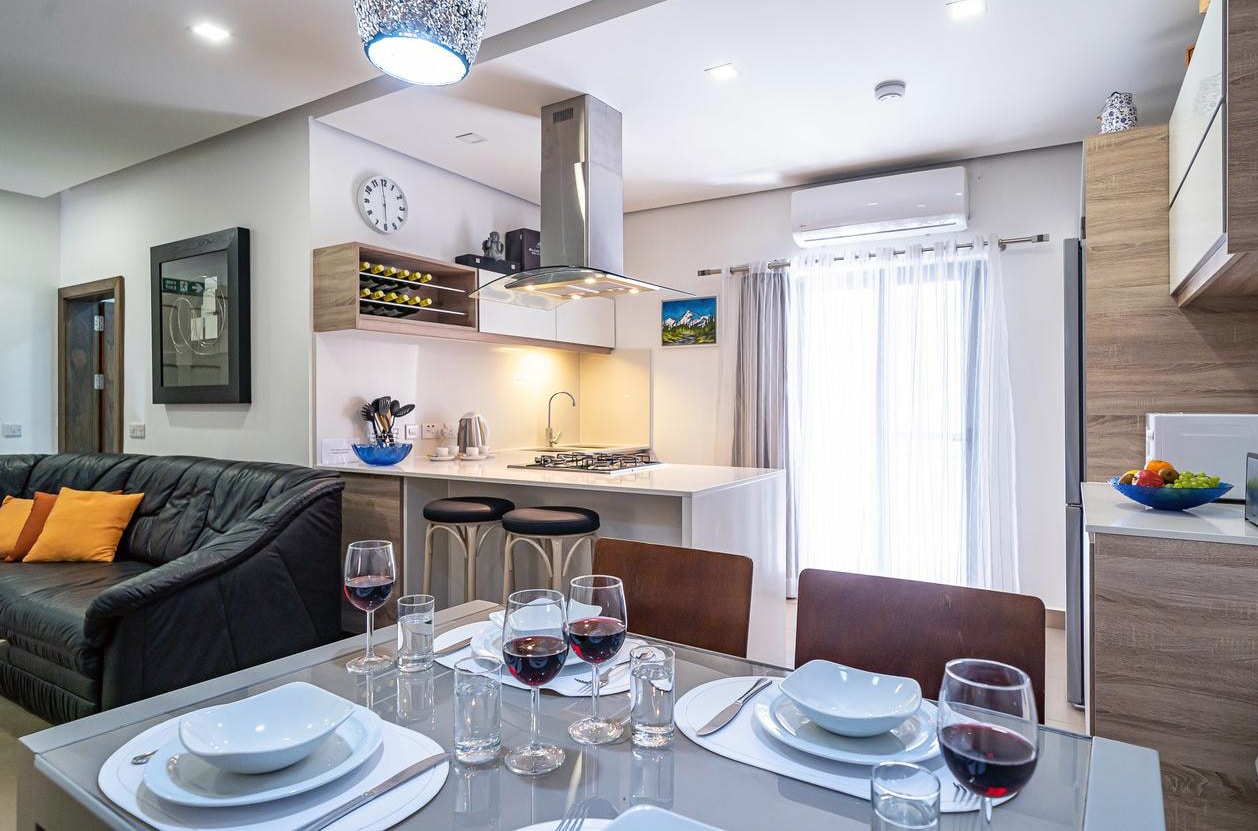 If you're looking to advertise rental property in Australia yourself, Rent Street can help you get listed on all the major real estate sites, can provide you with a 'For Rent' board, and can provide rental appraisal reports to assist you in setting the correct rental price for your property.
Here are some steps to advertise your rental property:
1. Establish The Rental Amount
The rental appraisal report which will be provided to you will in most cases have quite accurate information as to what your property can be rented out for. This report is generated from the same sources that most agents would access.
The rental appraisal report will show a weekly rental amount, together with a description as to the confidence level of the appraisal, eg 'High Confidence', 'Medium Confidence' etc. This essentially gives you a good indication of how accurate the rental estimate is. The more rental properties have been advertised and rented out in your suburb, the more accurate the report will be.
2. Clean And Tidy The Property
If you have access to the property, you'll want to either clean and tidy the property yourself or engage someone to do this for you. The cleanliness of a property is very significant and can make a big difference in the number of applications you may get.
If the property is currently rented out, and if the current tenants are still in the property, you'll need to make arrangements with them for the property to be tidied and cleaned.
3. Choose A Rental Advertising Package
Most people choose a rental standard package, which allows you to advertise your property on both realestate.com.au and domain.com.au For most people this is sufficient and many people find a suitable tenant within a short time.
If you need a 'For Rent' board and would like to check whether prospective tenants have been blacklisted in the National Tenancy Database, the rental extended package provides these additional inclusions. If in doubt you can always just purchase the standard account and upgrade at a later stage.
4. Create Your Online Advertisement
Once you have selected your preferred account, you will be able to start creating the listing online. The information you'll need to include will be the address, a title and description for your advertisement, features of the property, the rental amount, photos of the property, and the number of bedrooms, bathrooms and car spaces.
Your advertisement is not set in stone, and you can edit any of the details other than the address at any time. Once you have successfully found a tenant, you can then simply change the status to leased, which will then remove the listing from all websites.
5. Allow Tenants To Inspect
In most cases, tenants will want to come and inspect your property in person. You can either set specific open for inspection times or allow tenants to come and inspect by appointment.
Inspections are also a good opportunity to meet tenants in person, to answer any questions they may have, discuss anything relating to the lease, and to provide them with a copy of the lease agreement, should both parties want to proceed with the lease.
6. Choose A Tenant And Sign The Lease
Once you have selected the tenant you would like to offer the property to, both parties will need to sign a lease agreement, and you will need to lodge the bond with the relevant body in your state.
Once leased, you should also log into your account and change the status to leased. This will then remove the advertisement from realestate.com.au and domain.com.au Your property is now leased!
Advertise Rental Property , How To Advertise A Rental, Private Rental Listings in Australia