Best Place To Advertise Rental Property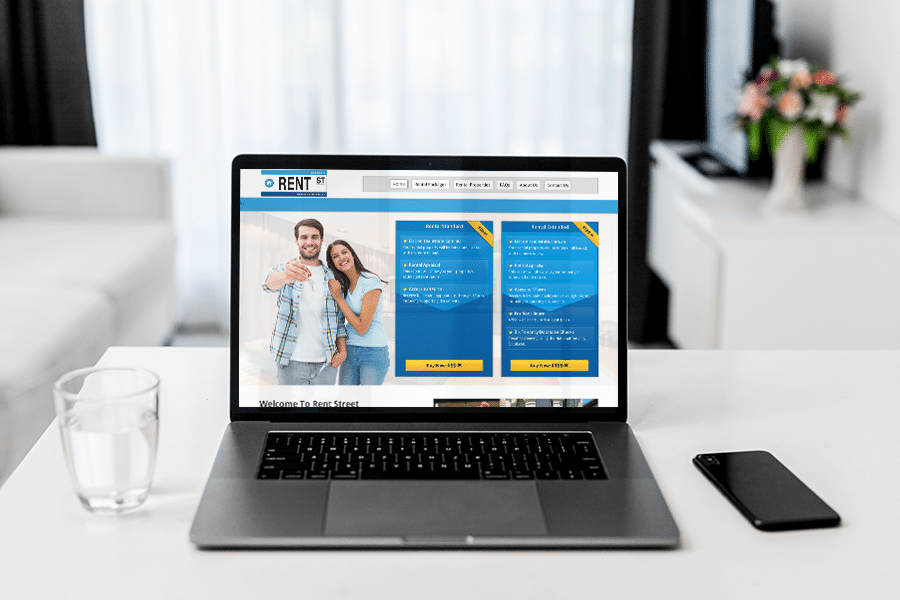 Rent Street provides services for private landlords and facilitates advertising on Australia's best rental websites, including realestate.com.au and domain.com.au Rent Street is an excellent way to get your property advertised and marketed to a large audience of renters, without having to go through the process of engaging a traditional real estate agent.
To advertise a rental property privately is not difficult, is perfectly legal, and allows you to save money on advertising costs. Private rental advertising is becoming more popular in Australia, and Rent Street contributes to that shift. Services which previously were only available to real estate agents, are now accessible to you as well.
Below is a quick overview of our core services:
1. Private Listings on Realestate.com.au and Domain.com.au
realestate.com.au and domain.com.au are the two most important rental websites in Australia. By listing your property with Rent Street, you will be able to get listed on both. You do not need to create multiple accounts for your listings. You simply create one account and listing with Rent Street, and we export your property advertisement to realestate.com.au and domain.com.au
2. 'For Rent' Signs
With our rentals extended account, you will also be provided with a 'For Rent' sign which will be posted by express post and will in most cases take 3 days to arrive. The sign has a section where you can write your best contact number and is easily fixed to a fence or other structure outside your property. The dimensions of the 'For Rent' signs are 550 x 850.
3. National Tenancy Checks
For peace of mind, you may want to check that a tenant has not been blacklisted in the National Tenancy Database. These checks are included in the rentals extended account, although you can also buy additional or single checks from within your account. You'll need to obtain a tenant's permission before conducting the check. These are typically processed within 4 hours or so.