Rent My House Hobart TAS
Rent My House Hobart TAS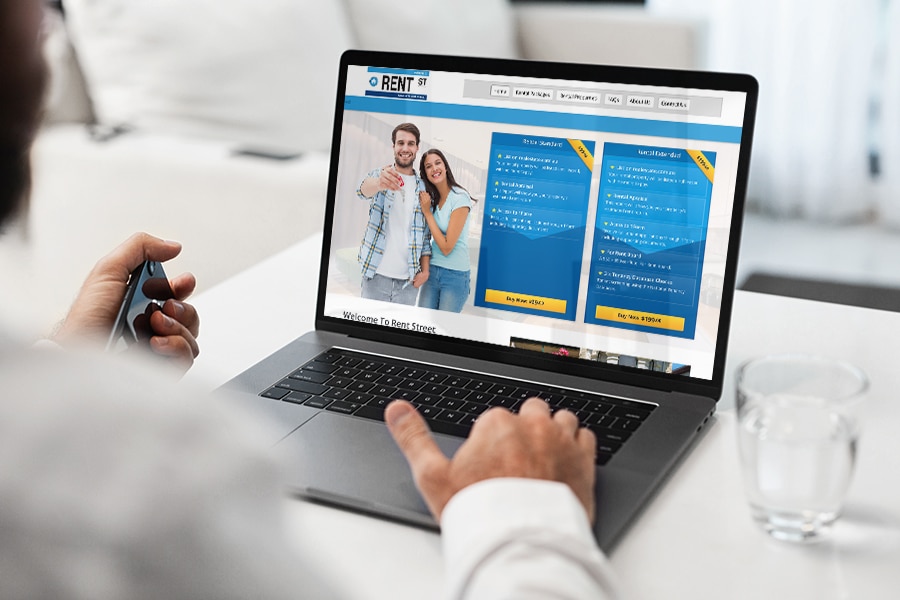 If you're a private landlord looking to advertise your rental property, Rent Street can provide you with advertising on major real estate websites in Australia, 'For Rent' boards, and access to check prospective tenants using the National Tenancy Database. If you're wondering "How can I rent my house in Hobart?" without an agent, we can assist.
Rent Street allows you to advertise your rental privately on realestate.com.au and domain.com.au These sites combined have the greatest number of people looking for rental properties, and by listed on both sites, your property will be advertised to a large audience of prospective tenants.
More and more landlords in Hobart TAS are renting out their houses themselves, thereby saving money on advertising fees, and being able to control the entire process without having to go through a middle-man. There is no need to use a traditional real estate agent any longer. See why an ever-increasing number of landlords are now using Rent Street to privately advertise their houses in Hobart.