Private Landlord Rentals Melbourne
Private Landlord Rentals Melbourne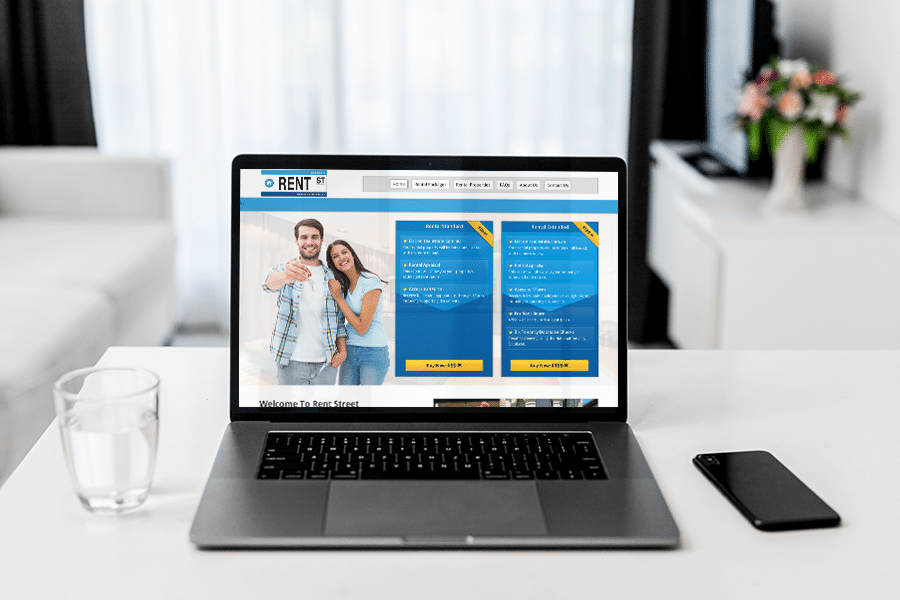 Private Landlord Rentals Melbourne
All properties listed on Rent Street are being offered directly by landlords, without any representation or involvement of real estate agents. This allows for faster and more direct communication between landlords and tenants. Private landlord rentals in Melbourne are becoming increasingly popular and common as landlords now have access to services and resources that were previously only available to licensed real estate agents.
If you're a tenant looking for a private landlord rental in Melbourne, you'll be able to contact the landlord directly in one of two ways: 1. By using the phone code system on the listing you're interested in, you will be sent an SMS with the landlord's contact details or 2. By submitting the contact owner form, you'll receive an email with their contact details. Both forms of contact are processed more or less in real-time, 24 hours a day. It's then simply a matter of contacting the landlord to arrange an inspection or discuss any matters relating to the lease being offered and the property itself.
If you're a landlord looking to advertise a rental property yourself, please see our current packages to see how Rent Street can help get you listed on websites like realestate.com.au and domain.com.au We can also assist in providing 'For Rent' boards, and running checks on prospective tenants using the NTD.